Hattie Zhou
Graduate Student at Mila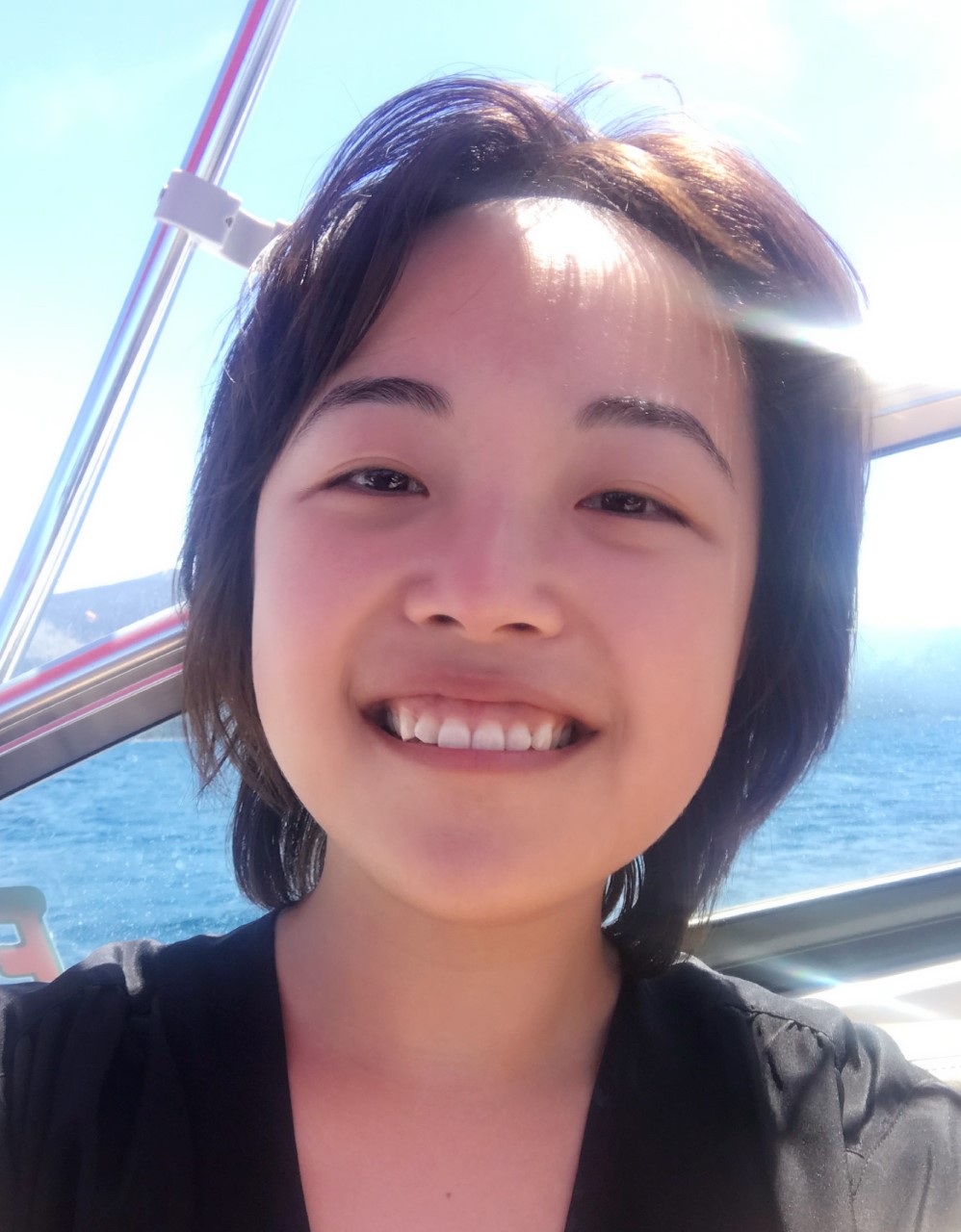 Email: hattie.zhou [at] mila.quebec

---
About
Good day! I am a PhD student at

Université de Montréal

and

Mila

, where I am supervised by Hugo Larochelle and Aaron Courville. Prior to Mila, I was a data scientist at Uber where I built econometric and machine learning models to measure and optimize marketing spend globally. I also had the fortune of doing research with wonderful folks at Uber AI Labs (now

ML Collective

). My research focuses on understanding how and why neural networks work, and is based on the belief that the performance of modern neural networks far exceeds our understanding of them and that bridging this gap is a crucial step to building better, more trusted models.

Before getting into the world of machine learning, I was an undergraduate at the

Ivey Business School

in

Canada

, where I studied finance and entrepreneurship. Prior to Uber, I worked as a private equity analyst at Radar Capital, and then as an economic consultant at

Cornerstone Research

.
Research
Misc
Here are some recordings of me discussing my research if you like these alternative formats:
Contact
Feel free to ping me on Twitter, or drop me an Email!
Lastly, as a lover of dad jokes, I share a curated one below, which I will change periodically. Enjoy!
See here for a list of past jokes.
---
Doctor: Your body has run out of magnesium.
Me: 0mg